Welcome to El Paso's top-rated walk-in family clinic. Many parents and patients alike trust our clinic due to our ability to provide the best care possible for locals all across the city. Highly-reviewed for our bilingual staff, we make our medical care even more accessible. Our reliable team of experienced healthcare workers is well-reviewed for going above and beyond for each and every patient. Contact us today to learn more about how we can assist the well-being of you and your family.
The Importance of Pediatric Walk-In Clinics


We understand the difficulty that may come with scheduling an appointment in advance and we don't hold it against you. Life with children can be a crazy ride and parents can't always foresee when things might go wrong. We are compassionate about being a walk-in family clinic due to these reasons. We want to be able to provide parents with ease of access to medical care, especially in tough and busy situations. Our family clinic in El Paso caters to those unexpected mishaps, sneaky illnesses, and other worrying surprises.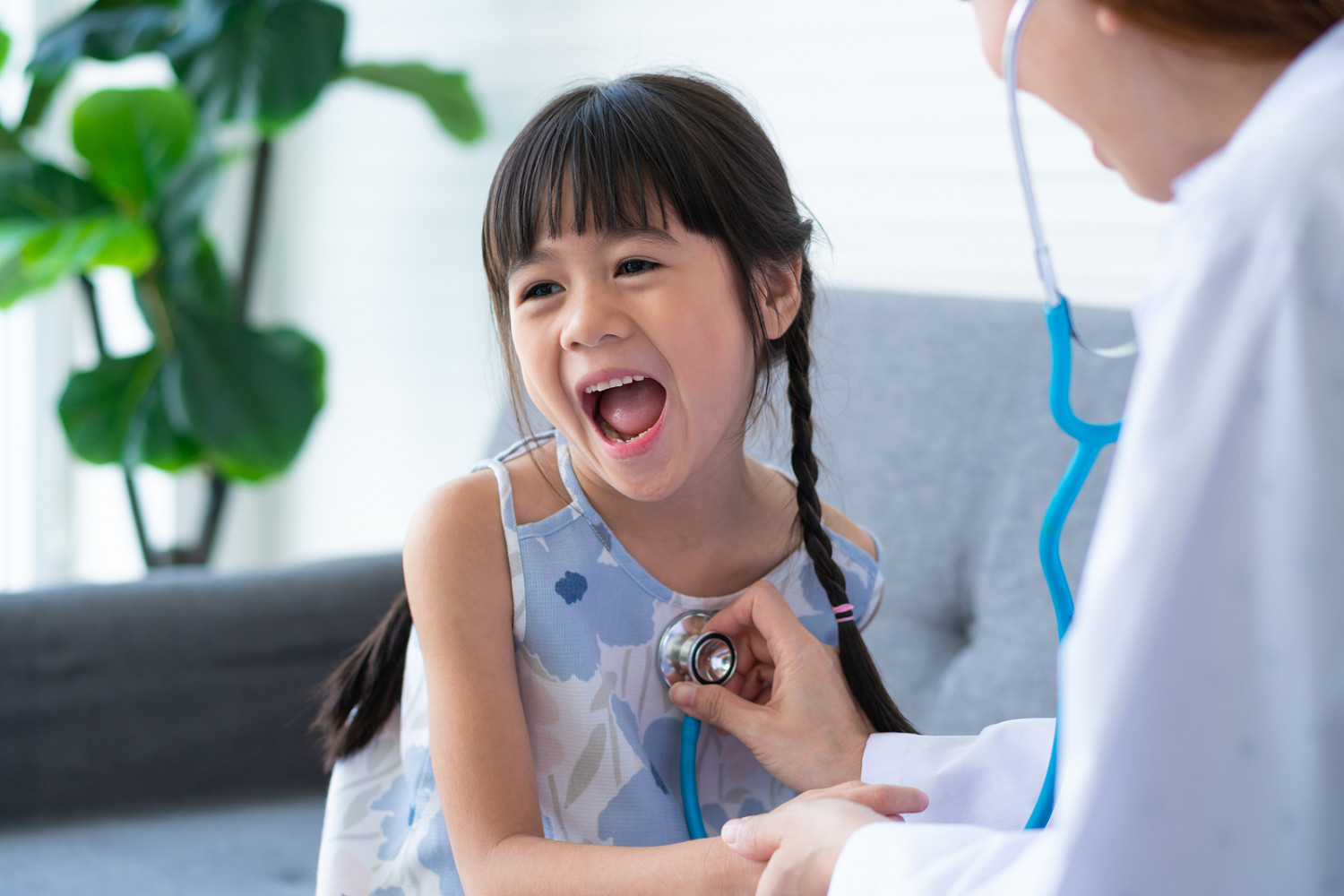 CONTACT THE EL PASO FAMILY & PEDIATRIC CLINIC, TODAY!
A Family Clinic that Cares
If you want to seek medical care where your family is placed first, then El Paso Family & Pediatric Clinic is your best choice. Contact us today to learn more about how we can improve the short-term and long-term health of your children.
OUR MEDICAL SERVICES FOR FAMILIES AND CHILDREN


Sometimes in life, you may have bursts of realizations. Maybe you feel like you're not doing enough for your child's health or that you could be contributing more to your long-term well-being. Our professionals understand this completely. If you've been looking for a medical team that can set your family's health straight, then you've come to the right place. El Paso Family & Pediatric Clinic is ready to step in and assist you and your family. We've been serving the city of El Paso for years with high-quality medical care for adults, children, and everyone in between! In order to lead a happy and worry-free life, healthcare is absolutely essential, which is precisely why we're here. You never have to think twice when it comes to choosing us for your family's medical care. We aim to help at every moment you find yourself and your child in need of medical assistance.
Each visit includes a complete physical examination
We provide care for your family
From immunizations to special needs care
Oftentimes, some clinics require families to refer to other professionals when seeking care for certain conditions. That is not the case with El Paso Family & Pediatric Clinic. Whether you are a parent to an infant, pre-teen, teen, or you simply require medical assistance, our pediatric and family clinic can treat you all the same! We offer services that are specific to each age group in order to provide an accurate care plan. Our services include the following.
Physical Exams
Immunotherapy
Ultrasounds
X-rays
Autonomic Nervous System Testing
Pediatric Medical Services
Immunizations/Vaccines
School and Sports Physicals
Chronic Illnesses (asthma, etc.)
Special Needs Services (autism, cerebral palsy, etc.)
Well Child Exams (TX Health Steps)
BENEFITS OF CHOOSING OUR CLINIC


Our clinic is one of El Paso's leading centers in healthcare as we provide both family and pediatric care. Many local clinics specialize in either area of care. We are enabled to carry on both! We also have a medical lab on-site. If your child needs lab work done, we can receive results and test information quickly! This also alleviates your family of the inconvenience of having to go off-site just to have some tests done. Dealing with medical issues can be stressful, we're here to smooth out the process.
Our family clinic is located on the east side of El Paso, TX. More and more families are settling in this part of town, therefore there is a higher demand for necessary services. By being located in the heart of El Paso, we are able to provide families with a local and nearby center of healthcare that they can assess within minutes! Our location eliminates the need to make a long commute to a hospital. It doesn't matter which side of town you are coming from. We are here to help every child and family!